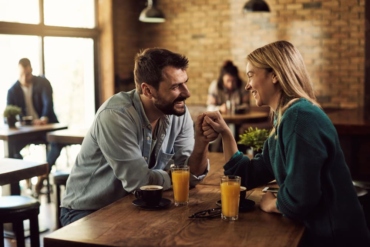 How to Confirm a Date? – A Complete Guide with Recommendations
When should you confirm a date if you just met a person you like? We will answer: you can call the object of your sympathy even on the first day of your acquaintance. Why do humans go on dates? According to Wikipedia, dating is for two people to determine if they are a good fit for each other for a long-term marriage. A date, first of all, is a meeting for acquaintance. It does not oblige you to immediately start some kind of serious relationship, meet or marry. You can communicate on a friendly note.
How you ask a partner out on a date for the first time will determine their response. Therefore, it is important to do everything right: choose the moment, the method, and the wording. We will tell you how to invite a partner on a date so that they do not refuse.
Make sure your partner is free
Establish friendly contact
Prepare for the worst (The worst, in this case, is their rejection of the partner to go on the date. Be prepared for the fact that you may not be interesting for them in terms of a romantic partner.)
Be courteous and choose the right moment for the invitation
Do not confirm a date if the partner says something important right now
When to confirm a date? Do it at a convenient time – not early in the morning and not late in the evening
Make sure they are in a good mood and communicate openly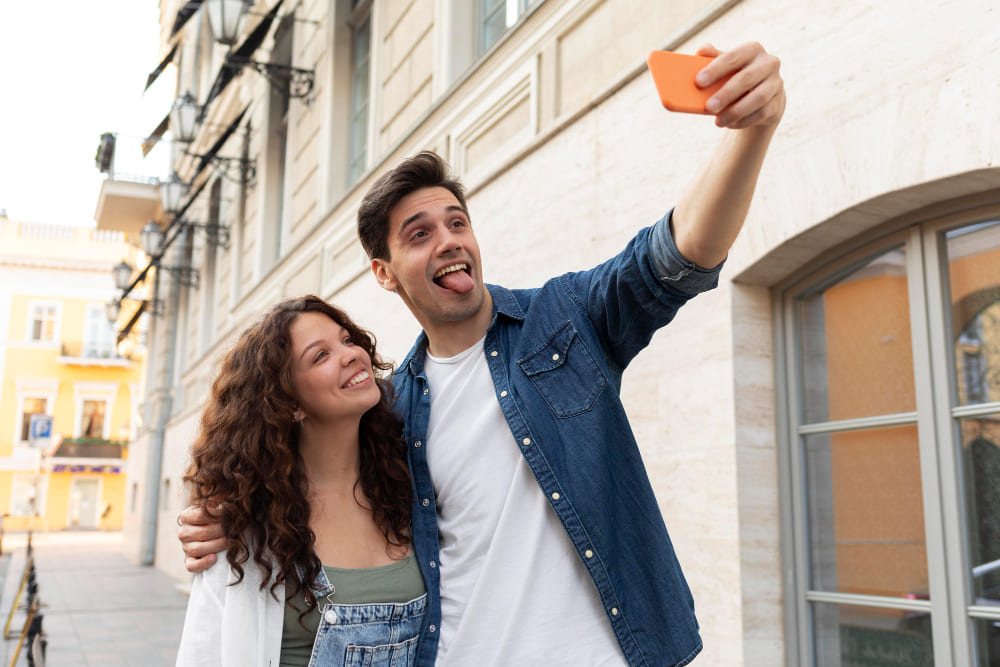 How to Prepare a Date Invitation?
Here are some guidelines to help you get a positive answer for the date invitation:
Be polite. Communicate with your partner carefully and courteously. Give the impression of being a nice person. This is the basis of their agreement to go on a date.
Take your time. We advise you not to invite a partner until at least some sympathy arises between you. If you like each other, you have a better chance of dating.
Should you confirm a date the day before? Of course, or even two or three days in advance so that the partner has time to prepare and plan their time.
Consider meeting: where will you go, what will you do, what will you talk about. Make sure that your first date is interesting and not boring. Think about where you can go with a partner, and what you can do so that you both like this.
Think about what you can say after your object of sympathy agrees to go on a date with you. Formulate your thoughts correctly so that your partner definitely does not change their mind. We will talk about the correct wording later in the article.
Don't push. If your partner is hesitant to go on a date with you or not, do not force or manipulate them. Give them time to think. If there is a misunderstanding between you, try to explain correctly what you mean.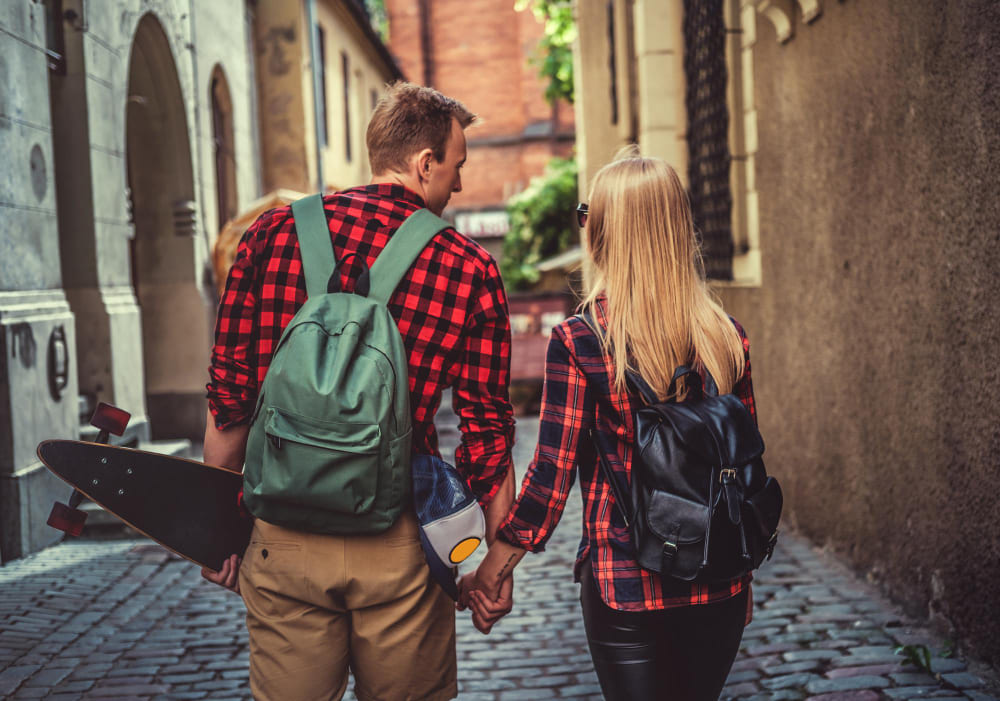 Choose The Best Way to Confirm a Date
If you considered the situation with your new partner from different angles, and come to the conclusion that you are still ready to take the first step, then it's time to think about the best way to do it.
Ask for a date during a personal meeting. In a personal conversation, it will be easier for you to choose the right moment for this, and secondly, you will immediately see the response of the interlocutor.
Invite them during a phone call. This option is suitable for sensitive people. However, this method also has a "minus" – you will not see the facial expressions of the interlocutor, and you can get even more excited. On the other hand, you can defuse the situation with some cute joke or self-irony.
Write a message. Perhaps this option is the safest and most common among both sexes. If you are already nicely texting, and exchanging funny memes or photos, then it will be quite organic to call the object of sympathy somewhere. The messenger is good because it causes less excitement, and does not violate the personal boundaries of the interlocutor.
How to Confirm a Date Without Sounding Desperate?
We recommend following these simple tips to ask your potential soulmate out on a date.
Confirm a date text: Do not form sentences in interrogative form ("Can I ask you out on a date?") and do not use constructions ("I want to invite", "I want to ask you", etc.). You do not need to ask the partner, just invite. And they will answer you.
Don't use the word "date". This can make the partner responsible and scared.
Politeness and courtesy are the main qualities on a date. If everything goes well and some kind of romantic contact develops between you, congratulations. You are doing everything right.
Don't rush events. If you get a response that isn't exactly what you expected, that's no reason to give up. Try to wait and offer again. It's just that your partner can be busy.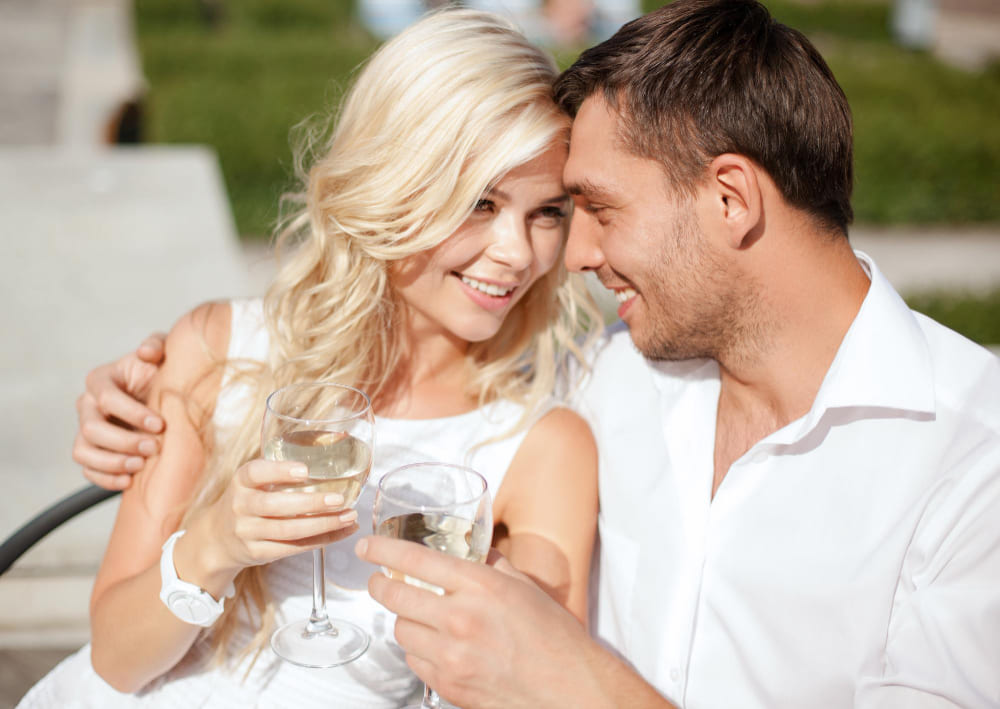 How to Confirm a Date Over Text?
The main feature of SMS invitations is their conciseness. If you met your partner on a dating site, here are some ideas for a text date invitation.
How to confirm a date email? Try this method: I know one place that you will definitely like. I won't tell you where it is, but I can show you. Let's go to?
You were interested in… I understand something about this, I can tell you over a cup of coffee. Let's meet tomorrow at seven?
You are the only one who loves horror as much as I do. Let's go to the cinema for a new horror movie?
You are so good at art! I want to go to a new exhibition at the House of Artists. Will you form a company?
Haven't been to the cinema in a while. Shall we go on Saturday? I got a ticket and ice cream.
What to say to confirm a date: "Have you heard that your favorite band is coming? I got tickets, I want to listen to them live. I'm counting on your company".
Are you a connoisseur of Italian cuisine? How about having a pasta dinner on Friday? They say that in Papa Carlo she is excellent.
Aladdin has finally been released – I've been waiting for a year! Come with me to the premiere? I promise it will be fun!
Make an Appointment Early
How to invite a person you like on a date that you were dreaming about for so long? Carefully approach the choice of the day of the meeting and the date when you announce your proposal.
How long before a date should you confirm? Do this in advance, at least 2-3 days before X hour. If you're planning a date this coming weekend, make an invitation before Wednesday. A man with serious intentions should not be afraid to call his partner and offer to meet even 5 or more days in advance.
How to confirm a date for a meeting? Don't schedule a meeting during the work week. The object of your sympathies can be loaded with work.
Do not leave the invitation to the last moment, because a person may have his plans.
Before inviting, ask if they are free on the desired day. Ask directly if they have plans for that date.
Specify the invitation: indicate the date, time, and place of the meeting. We advise you to make an appointment so that it starts in the daytime. In this case, the couple will spend part of the day and evening. It will be the right solution for the time of the date.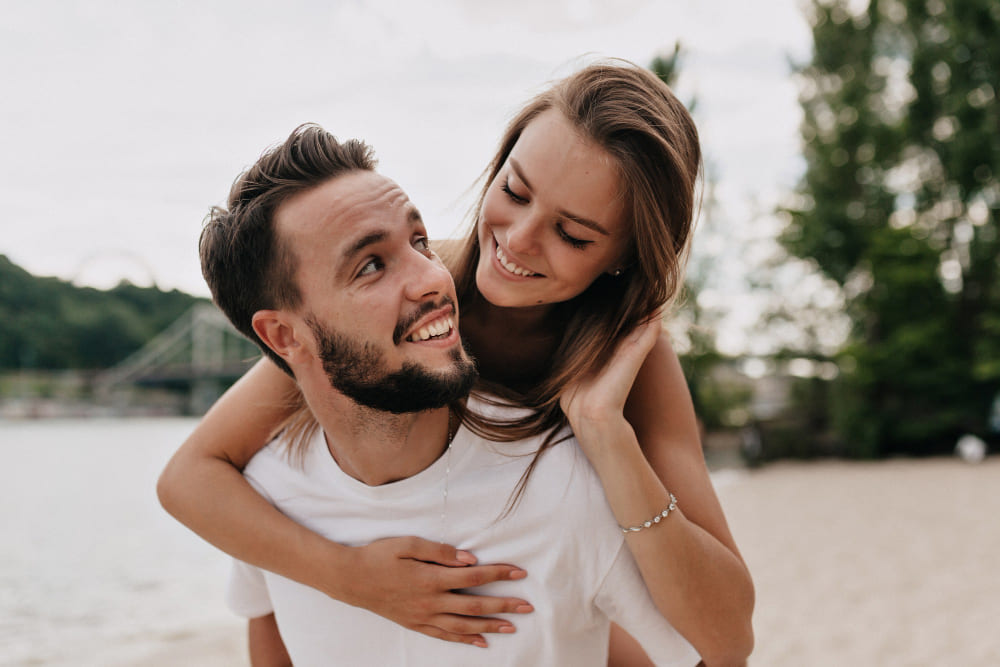 In What Form to Call a Partner On a Date?
Now let's look at possible creative ways to confirm a date.
Frank statement. The most daring and resolute can simply ask directly – "Let's go out for dinner somewhere?"
How to confirm a date with a guy? The invitation is like a request for help. One of the safest and safest ways to ask a man out on a date is to ask him to help you with something. Yes, there is little romance in such an invitation, but it sounds less intrusive and more likely that your object of sympathy will agree to it.
Collective date. Another safe invitation option is to organize your meeting in the company of other people – your friends, work colleagues, etc. The reasons here can be different – a joint outing to a barbecue, a corporate party, or participation in a quest. Yes, such a date option will also not be entirely romantic, but on the other hand, it will allow you to relax more, liberate yourself and get closer to the object of sympathy even more.
How to confirm a date with a girl? Romantic surprise. If you are sure of your partner's sympathy or are just brave and resourceful, then you can invite them on a date in some creative way – leave a note at the door, send a postcard by mail, send an invitation through friends, etc. At the same time, be prepared for the fact that the partner may not appreciate this game, and simply ignore the invitation, or even get angry that they are wasting time.
A date is always a responsible and exciting moment for everyone. Therefore, it is always important to tune in and gather your thoughts to organize everything correctly and not spoil it. We hope that our advice will be useful to you, and after a while, your first romantic meeting will develop into strong love.
Joe Elvin is a dating expert, writer, and podcaster with years of experience helping people navigate the complex world of relationships. His work has been published in numerous online and print publications, and he has appeared on various podcasts and radio shows as a dating expert. With a keen eye for detail and a passion for helping others, Joe has become a trusted authority in the dating industry.