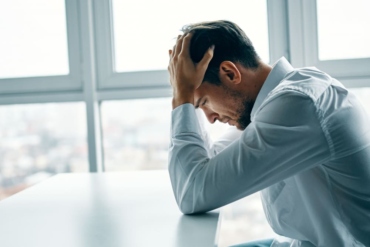 Why Do I Miss My Ex? Maybe The Reason Lies In You?
"I miss my ex every day…" If after breaking up you still understand that you want to see her, be with her, if she occupies all your thoughts, you regret your breakup and don't know how to deal with it, then this article will be useful for you.
For people who sincerely loved their soul mate, parting causes great mental anguish. There are situations that which the separation is temporary and does not carry the final break in relations. According to recent research from "Indiatimes", it is known that women experience more emotional and physical pain after a break-up but they tend to move on faster than men. During this period of separation, some men begin to miss their ex-girlfriends greatly. Let's see why this happens.
Where do those thoughts like "I miss my ex-girlfriend" come from after a breakup? Some reasons drive you into a web of drama and a bad mood.
Nostalgia
For the first time after a breakup, a man enjoys freedom, visits nightclubs, relaxes with friends, gets drunk, and flirts with girls, realizing that he is absolutely free. But over time, it gets fed up and longing appears. Intrigues do not bring former pleasure, everything seems to have lost its meaning. The man begins to remember his ex.
Then he encounters negative emotions:
There is a desire to support the ex-girlfriend;
Jealousy is manifested towards her current suitors;
Longing for a girl appears after a breakup.
The guy begins to have such thoughts: "Why do I miss my ex all of a sudden?".
The anguish of conscience because of their own mistakes.
The man begins to look through old photos, and follow her life on social networks, which increases the desire to return. Approximately, after 5 weeks after breaking up, the young man may attempt to renew the relationship.
Longing or your adventures together
"I miss my ex but I don't want her back…" For example, you have an ex who you definitely shouldn't be with right now, but what a wonderful time you had with her! The adventures experienced together left too many memories that you do not want to forget and that is associated with this girl.
And now you think a lot about those days and you like the memories and the feelings they evoke.
Unsuccessful searches
"Why do I miss my ex after a year?" After such thoughts, most often men want to start a new relationship to forget their ex. But not everyone can easily start a new relationship. On a subconscious level, a man is looking for features in a new passion that are similar to his past partner. That is why he is constantly faced with dissatisfaction with his desire. A man begins to think that it is best to return to the old relationship.
The desire to recreate the former comfort with a new passion will be crowned with a crushing failure. If a man is used to living in comfort, then he is more likely to return to her and say he loves her than to torture himself in search of a new girl and teach her to properly monitor the family hearth.
Mad jealousy
"Why do I miss my ex-girlfriend who treated me badly?" Not all guys react calmly to circumstances when an ex-girlfriend starts a new relationship, even if you have a grudge against her. It is enough to think that she has a new boyfriend causes an inexhaustible flow of jealousy and aggression.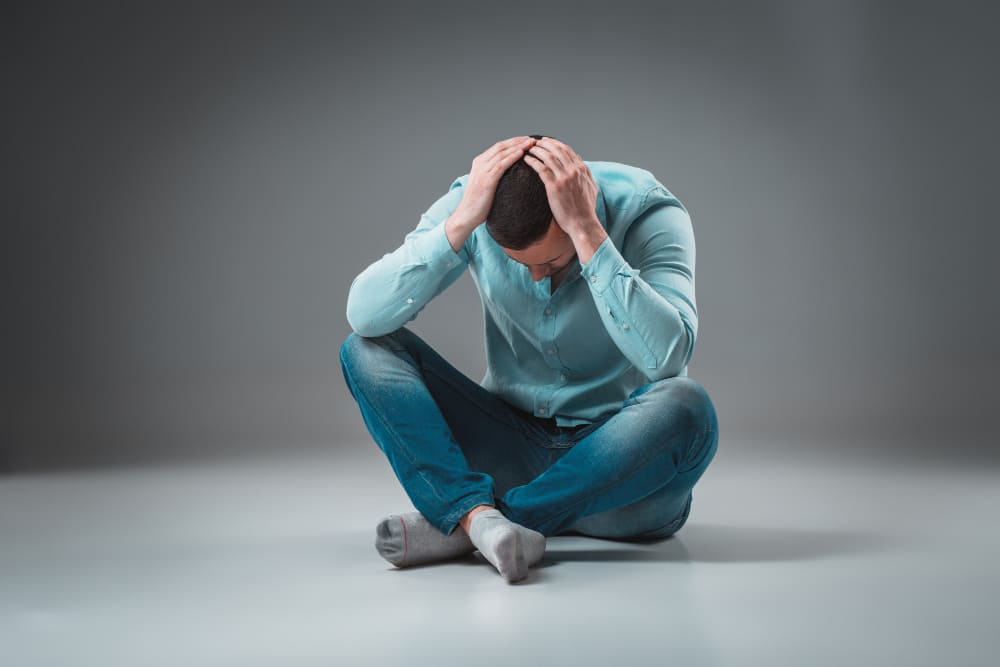 Comfort
"Why do I still miss my ex after a year?" The answer is simple. You are used to having breakfast together, walking together, and spending your free and non-free time together too. And even if you are already in a new healthy relationship, you may miss that very feeling of comfort next to a loved one.
Admitting mistakes
If you are asking " why do I miss my ex?", we have the answer for you. You may just regret the choice you made. It is very difficult to admit that you made a mistake by breaking up with a girl, especially if the breakup happened during a scandal. Grievances do not allow to step over pride and go for reconciliation. But having acquired an emotional balance, the negative from the scandal dissolves and the person looks at the situation more soberly. The man begins to notice the positive aspects of the relationship with the ex-girlfriend, and how he did not appreciate them.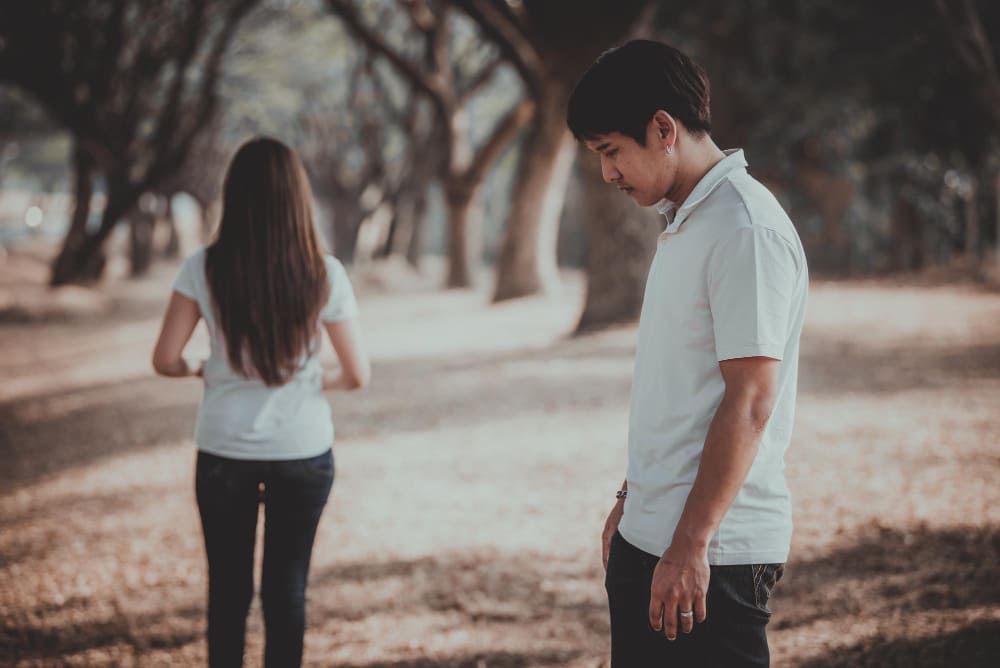 How to Stop Missing Your Ex-girlfriend?
Do you look at your joint photos and feel lonely because you have no desire to start a new relationship? A lot of people get into such situations. If you're thinking "I miss my ex-wife so much it hurts", we have some tips for you. Effective methods on how to stop missing your ex-soulmate:
1.Break all contacts with a former partner
" I still miss my ex after 2 years…" Here's some good advice for you: don't allow yourself to send text messages to your ex-girlfriend. Try to get rid of the desire to talk to her. Ignore calls and text messages from her side. If you do not work together, do not study at the same school, or university, or are not in a situation requiring official interactions, then be sure to cut off all contact with her.
2.Give yourself time
"Why I married but miss my ex-girlfriend?" Don't worry, give yourself time. It will be very difficult for you to understand how to stop pissing on an ex-girlfriend if only a few days have passed since the breakup. It is impossible to forget so easily the person with whom you shared your deepest secrets and intimate moments. Do not hope that you will be able to do it right away. After all, everything takes time. Give yourself at least a couple of months to get her out of your head. And try to keep calm during this period.
" It's been a year and I still miss my ex…" Try deleting the conversations. Pairs always store multiple text messages sent to each other. They love to reread those sweet messages, and beautiful words and remember romantic dates. But when a person does this after parting, then this way only increases his pain. So check your smartphone and computer for all these messages. Then be brave and remove them.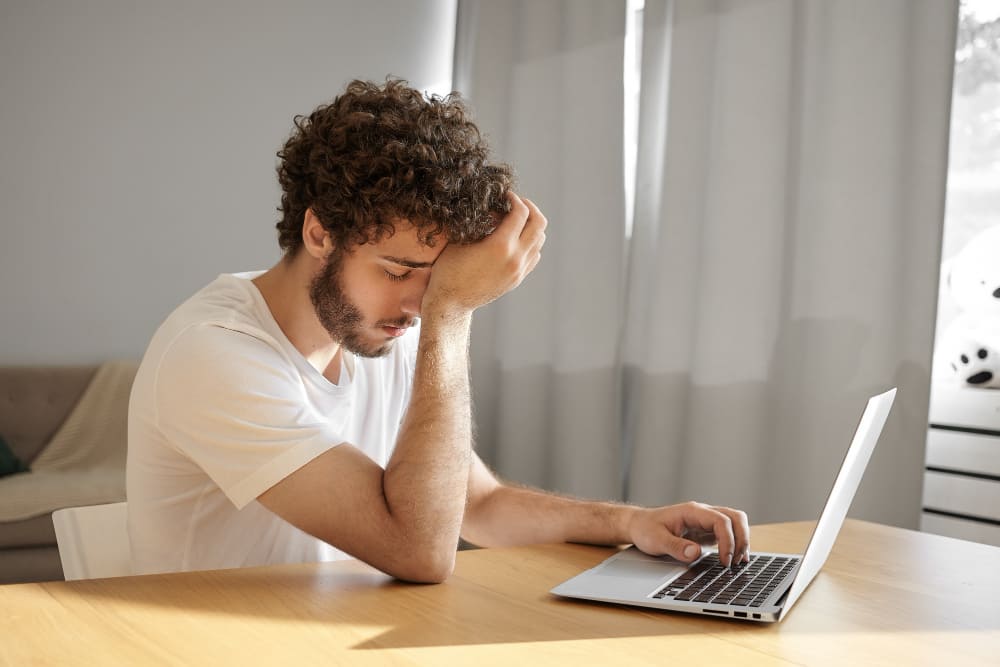 4.Try to avoid meeting with common friends
"What to do when I miss my ex?" After breaking up, stay away from people who are friends with you and your ex. Mutual friends will begin to ask unnecessary questions and discuss moments that are not pleasant to you. Perhaps one of them will want to reconcile you, although this is not necessary at all.
5.Delete songs you've listened together
Have you dated a girl for a long time and can't forget her? If you often ask yourself " why do I still miss my ex after 3 years?", you could delete the songs that remind you of her. Music affects our mind, body, and soul in ways you can't even imagine. Therefore, if you want to stop talking about your ex, delete all the songs that you listened to together. So that you don't have various associations and memories of these relationships.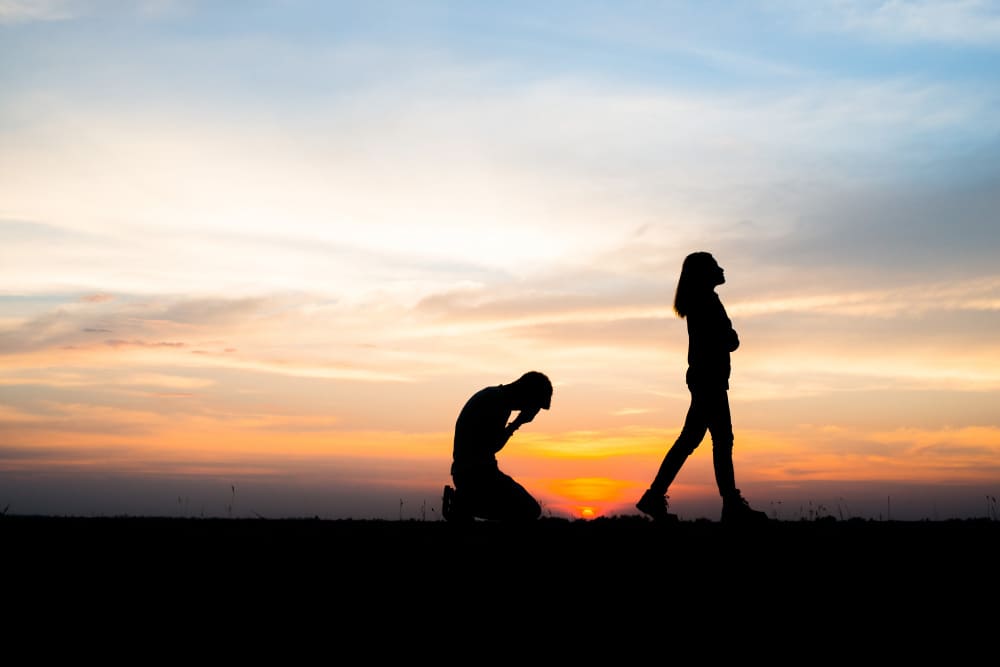 "I miss my ex-fiance…" Try to follow your ex-girlfriend on social media less, so it will be easier for you to forget her. You can hide her profile and filter new posts and photos. By doing this, you will stop seeing her latest updates and it will be easier for you to forget the girl. And you don't need to delete your pages on social networks. Self-control is the only way out. Just don't let yourself follow the former on the Internet. Whenever you find yourself doing this, just turn off the gadget and put it away.
7.Walk with friends more often
Another good way to stop yelling at your ex and get rid of bad thoughts, like: "I miss my ex so much I feel sick", is to spend as much time as possible with your friends. After a difficult parting, you will not want to leave the house. But you should remember that every hour that you spend alone just adds pain and suffering. You should not use various excuses so as not to attend your friend's party or another holiday. Don't ignore text messages from your friends who want to chat with you. Each of us has a person with whom we can spend time. Just dial them and ask them to keep you company.
8.Don't start a new relationship right away to get revenge
You will not get anything good if you try to enter into a meaningless relationship to retaliate or make your ex-girlfriend jealous. Do not rush to move on and don't make the mistake of trying to impose yourself on another person. This desire arises out of frustration and lack of right judgment. But such relationships usually lead to the same unfortunate ending, as it was with you before. Don't meet girls online. Why online dating suck? Read to know.
Many people, after some time after breaking up, become incredibly desperate, and negative thoughts appear: "I miss my ex so much it hurts". And they are trying in various ways to find a new partner for themselves. But before you go on a date with a new person, get to know her better so that you don't get emotionally hurt again.
9.Get rid of hatred and anger
" It's been 3 months and I still miss my ex…" Don't keep negative thoughts or feelings. They definitely will not help you forget your love, but on the contrary, they will keep memories of it. Any attempts to take revenge and hurt your partner will only make you worse. Grab yourself and keep on living. Start pursuing your career and life goals. Spend more time with your hobbies and do things that bring you happiness and satisfaction.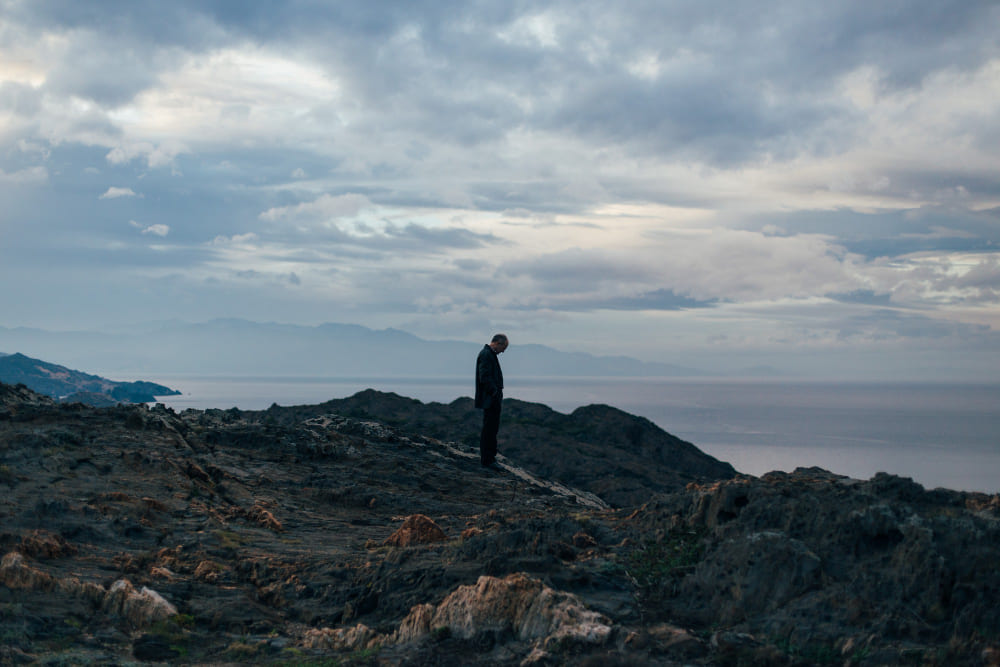 10.Try to avoid your common places
You ask " why do I suddenly miss my ex after 2 years?". Perhaps familiar places reminded you of her … Avoid going to restaurants and cafes that you often attended together. Visiting places where you often met and had dates will bring back all the old memories. And it will be very difficult for you to stop gnawing at your ex-girlfriend. Start dining at another restaurant, order take-out, or invite a friend over and cook something delicious together. Do your best to avoid remembering the time you spent with your previous partner.
11.Find a friend with whom you can talk for a long time on the phone
One of the main reasons why you miss so much and maybe think: "it's been 4 months and I still miss my ex", is that you do not have enough of those nightly texts and long conversations on the phone. You could pick up the phone and call your good friends with whom you can do the same to fill a gap in your life. Find a person who will understand and support you. This one could be your best friend, colleague, brother, or sister.
As you can see, there are many reasons and ways to stop missing your ex, if you don't want to renew your relationships with her. The main thing is to understand yourself and be patient.
Joe Elvin is a dating expert, writer, and podcaster with years of experience helping people navigate the complex world of relationships. His work has been published in numerous online and print publications, and he has appeared on various podcasts and radio shows as a dating expert. With a keen eye for detail and a passion for helping others, Joe has become a trusted authority in the dating industry.