Top 70 Compliments to a Girl. What does she really want to hear?
How can you please a girl without spending a single dollar? The first thing you thought about might bring her to a state of bliss, but it's unlikely to give her a ride on the very first date with a decent girl. What other options are there? Poems? It is possible that the old-school approaches still work in rare cases. The human ego is fragile enough that there is no better instrument for seduction than a compliment. The true confirmation of this is the well-known fable about the Crow and the Fox. It is necessary to learn how to make beautiful compliments and then you will never have to suffer from a lack of female attention again.
A compliment is one of the easiest, most affordable, and absolutely penniless ways to bring joy to another person. A compliment also adds strength and confidence to you. It usually consists of one or two phrases but they are very bright and meaningful.
Types of compliments for girls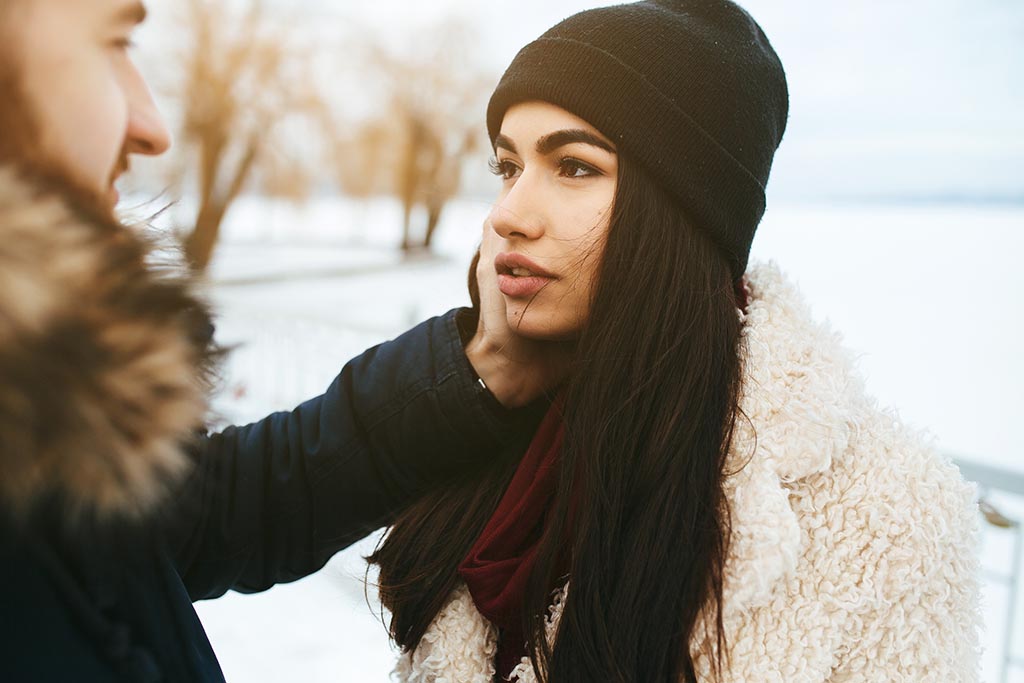 Direct compliments. These include an open assessment of appearance or clothing. To make such a compliment, it is necessary to praise the girl's appearance and do it as sincerely as possible. You shouldn't tell her that she is beautiful. Few people are one hundred percent satisfied with their appearance. It is better to emphasize some specific part of the face that seems attractive to you. Bring emphasis to her charming smile, graceful fingers, nice hair. Before you learn how to say direct compliments, you should study the person they are intended for because many people perceive this manner of communication as blatant flattery.
Indirect compliments. Reflect your feelings and attitude towards the girl. For example, you can use very subtle and veiled phrases like "I am so pleased to communicate with you!" It's easy to learn how to compliment a person indirectly? Listen to your heart. What emotions does a girl evoke in you? Talk about them. Just make sure that she is open to a sincere conversation. Otherwise, all your compliments will look inappropriate.
Your goal is to charm a girl. This is a powerful tool for your future relationship.
Best compliments for a girl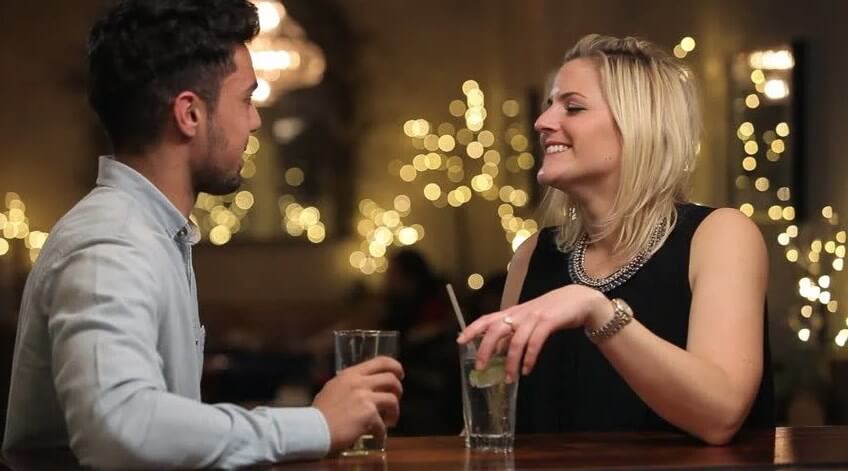 You always know how to surprise me.
Looking at you, I understand that sport is power.
You look gorgeous.
Sorry, I stared at you and lost my thought. Could you do it one more time?
If being beautiful is considered a crime, then you will be declared guilty.
I see so much warmth in your eyes.
Don't stop smiling. Your smile is charming!
I like your style.
This dress fits you perfectly. I even envy him.
You smell delicious.
Your laughter is enchanting!
I appreciate you very much.
You are a great listener.
It is much more interesting to communicate with you than with my peers!
You are very kind to the people around you.
You always have the best ideas.
You are a very talented and creative girl.
Your voice is very melodic and exciting.
You have impeccable manners.
You are an excellent master of the art of being in the right place at the right time!
How do you manage to find a way out of desperate situations ?!
I would like to meet you as a child.
You deserve a hug right now.
You are a great example for others.
You can always find the right words.
I really like your quirks.
I like walking with you.
With you, I can talk about everything.
I am always very comfortable with you.
I am grateful for who you are.
You always know how to surprise me.
Even when you are next to me, it seems to me that you are missing.
You understand me as good as if you read my mind.
Spending time with a smart, intelligent girl already brings unforgettable moments of joy.
You are a great company. When I talk to you, I don't even notice how time flies by.
You're incredible when you're not afraid to be yourself.
Your actions speak more than your words.
I am amazed at your openness and sincerity.
Your wit completely disarms me.
I get goosebumps from you.
You attract me like a magnet.
It's very easy and pleasant to talk to you. You know how to win over guys.
Now I look at you and understand that a person can have a beautiful soul, body, and thoughts.
You inspired me to …
It is so nice of you.
You perform this song many times better than this artist!
Next to you, I can be myself.
You are important to me.
You give me inspiration in life that has not visited me before. So it's great that I met you, charming muse!
Thanks to you, I believed that there really are kindred spirits.
I need to hear your opinion.
You understand me better than anyone else in the world.
You give me self-confidence and always support me. You are my hope and love.
Do you often speak in public? You are doing it great!
You have tremendous creativity! You can create a masterpiece in every area of ​​life!
You are an amazing girl who can serve as an example for everyone else.
Amazingly, you always strive for self-development.
Your creativity seems limitless.
You really know who you are and what you want.
You know your worth.
You admit your mistakes and try to fix them.
You are always learning new things and trying to develop – it's amazing.
I would not have been able to complete this case without your help.
Do you read a lot? Any recommendation? For some reason, it seems to me that you will immediately guess the book that I like.
You cook very well.
If I went on a trip now, I would only take you with me.
How to compliment a girl in an online chat?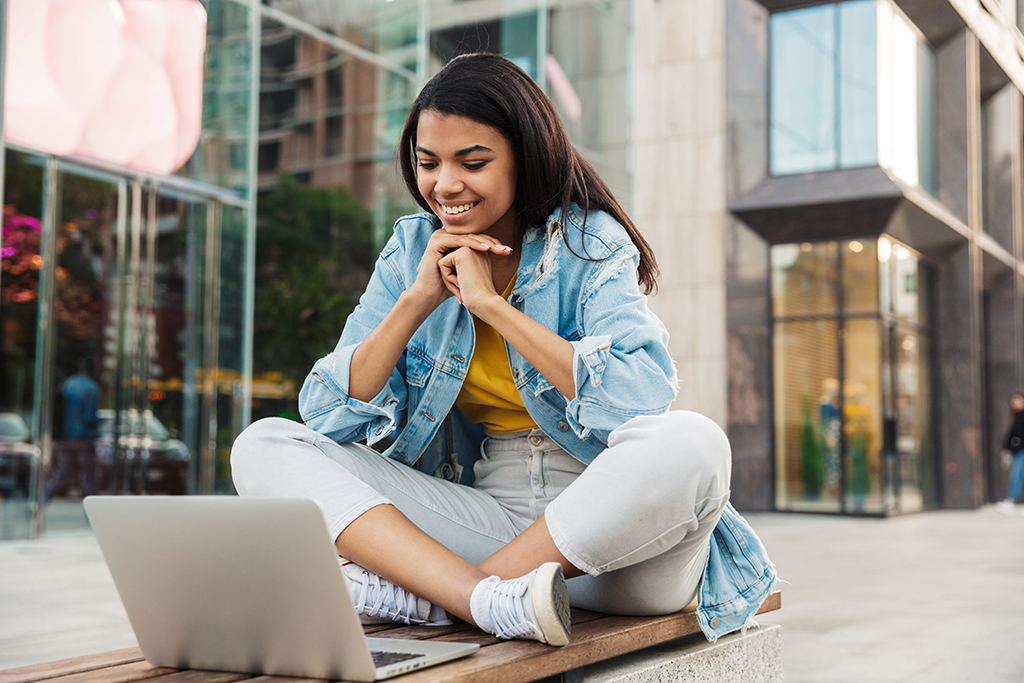 "Hi) Listen, I miss you more and more and I really want to meet you. Let's go to [placename] tomorrow? "
"Good morning! We are not very close friends, but I really like you, and I would like to get to know you better. " A good option if you are still practically unfamiliar, but the girl hooked you with something, which you told her about. If she does not want to communicate, she will tell you so.
"Hello, darling) How is young life? Do you have time to talk about something good? " Just show that you are interested in her as a person, and not just as a girl.
"It's been several days since the last time we spoke. I missed our chats a lot! So, how are you, my most charming girl in the whole world?" She will melt after hearing such words.
In conclusion, I would like to say that the ability to make compliments is a very useful skill that helps establish and maintain relationships with the fair sex and people in other areas of life. A compliment instantly improves the mood for you and the person with whom you speak. It helps you create a positive impression of yourself. Complimenting is an exciting game with limitless creative possibilities. There are always many qualities and skills in the people around us that await your praise. Don't be afraid to try, and you will succeed!

Richard Wilson is an experienced writer. He is the author of numerous articles and publications throughout the web. Also he has a degree in Psychology and Sociology. Therefore, it is quite wise to check his tips from time to time.