Cheating ruins relationships, and for most people, it becomes an impossible task to forgive a betrayal by a person you love. Today we want to share with you some tips and tricks from the psychiatrist Robert Weiss which is also known as a specialist, that have been treating sexual and mental issues for 25 years. He shares some awesome advice on how to re-establish trustworthy relationships once a partner has cheated.
People hold different interpretations of cheating. Some believe there is nothing criminal in virtual sex meanwhile, others consider watching port as cheating. It is time to define the term cheating.
Cheating (betrayal) is when keeping intimate details of your life from your current partner causes a breach in his or her trust.
According to Wikipedia 30–40% of unmarried relationships and 18–20% of marriages face the issues of infidelity. So, it is not news for sure.
How to re-establish trust after cheating
Loss of trust doesn't necessarily mean the cheating took place. It is not easy to rebuild trustworthy relationships as there are many cheaters that fake changes during the therapy. Therefore, they continue to tell lies, and a betrayed partner recognizes lies soon.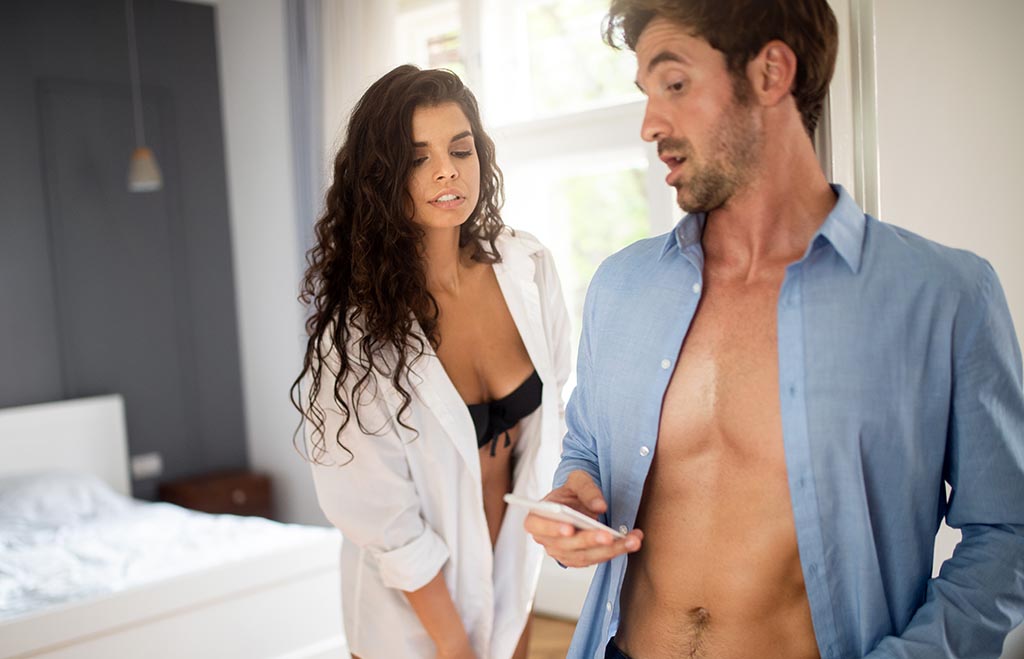 If you deeply regret what you have done, then you should do your best to be completely honest with your partner.
You need to keep in mind that lying will lead you to a breakup. In contrast, straightforward repentance and desire to save relation signs will help you to work on the relationship trust restoring effectively.
Sponsored

The cessation of lying doesn't recover trust automatically. You can initiate a gradual return of it by starting to tell the truth on an ongoing basis, no matter how painful it may be. If you want to stop being a cheater, then you need to share everything with your partner. You should tell about your trip to the gym, gifts for relatives, current financial outlays, and social contacts, even those your partner doesn't approve of.
A white lie is also a lie
Being honest is not a matter of your thoughts and fantasies but your behavior. If you talked to your ex then you need to tell your partner about that. However, if you are only thinking of the possibility to talk to your ex, that is the case when you need to share it with your therapist or a friend, but not with your partner.
A liar needs to reconsider the term of honesty. Telling the truth should be your main priority. Some psychologists believe that it is essential to tell the truth any time the partner asks you about something. You need to be brave enough to tell your wife or girlfriend that these jeans don't look flattering on her if you can catch our drift.
Practice an active honesty
Liars need to speak the truth all the time. If your partner wants to know your thoughts or tries to get any sort of information from you, then you should tell all the truth as soon as possible. Moreover, you need to be prepared for a negative reaction. The truth may offend or piss off the partner much more than a lie would.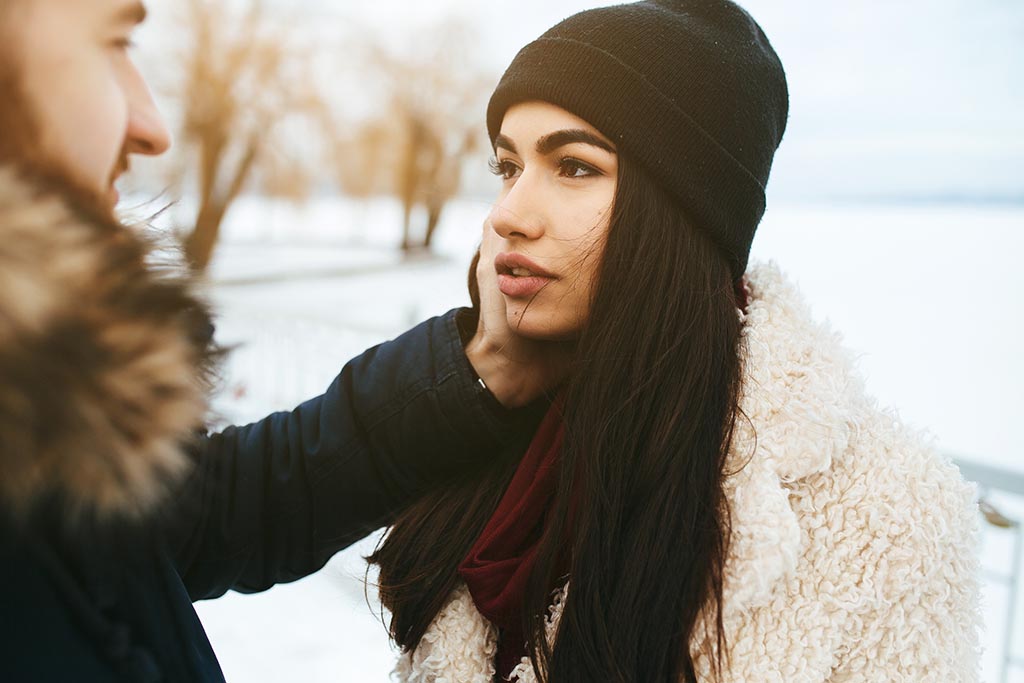 It often happens that liars complain of the lack of trust in relationships even when they tell the truth. They don't realize how hard it is to start to believe someone that betrayed you.
We also recommend checking the article: Having Multiple Relationships. Basically it explains pros and cons of having several partners in different situations.
There are lots of difficulties that a liar can face by trying to become an honest and reliable partner, even for the most enthusiastic ones.
Passive truthfulness is one of those obstacles. For example, when your partner suspects that something is going on and you don't tell the whole truth thinking that giving in to too much detail can damage relationships or hurt your partner.
Make sure to also check the article: Jealousy in Relationships. Good or Bad. You will learn more about causes and consequences of jealousy and about good and bad sides of it.
A partial truth is also harmful. That is the kind of "truth" when you tell the truth in its mildest form.
A liar can play the role of a child. In that case, a liar waits until the partner breaks the truth out of him or her. But a liar prefers to keep secrets unless there is a change for his partner to find out the truth.
If you minimize or skip unpleasant details in order to "protect" your partner from undesirable feelings and try to understate the situation, that is also a lie.
An aggressive truth after cheating
The cheater-in-the-past tells the partner the truth aggressively, tries to make an excuse, and tries to make a partner take the blame when a fight takes place.
A liar-in-the-past shouldn't expect immediate forgiveness as the time that every person needs to forgive cheating. Do put pressure on your partner and let the time do its thing.
When you see that being honest with your partner doesn't help with the trust relaunching then go radical. Install the surveillance program on your phone so your partner could see where you are and track your online activity. Provide your partner with access to your personal computer to establish total transparency of your life and minimize the drama. That is not for everyone, and you need to pick the method that will help you to feel comfortable in those relationships during that complicated time.